Inflatable Strawberry Float Lounger
Inflatable Strawberry Float Lounger
This inflatable lounger in the shape of a strawberry is a popular and refreshing summer toy with an outstanding design.
The mattress is ample and accommodating so that you can lay down and relax as you wish, in the water and even on the ground. Its durable and resistant composition is indeed made to endure bumps and tears, an ideal inflatable to have fun with friends, even at pool parties.
Two air chambers guarantee stability and balance.
Its bright and vivid colours will add character and style to your surroundings, distinguishing you from the summer crowd.

Features:
-Inflatable island in strawberry design.
- Dimensions (inflated): approx. 137 x 135 x 21.5 cm.
- 2 air chambers with check valves.
- Material: sturdy vinyl.
- Repair patch included.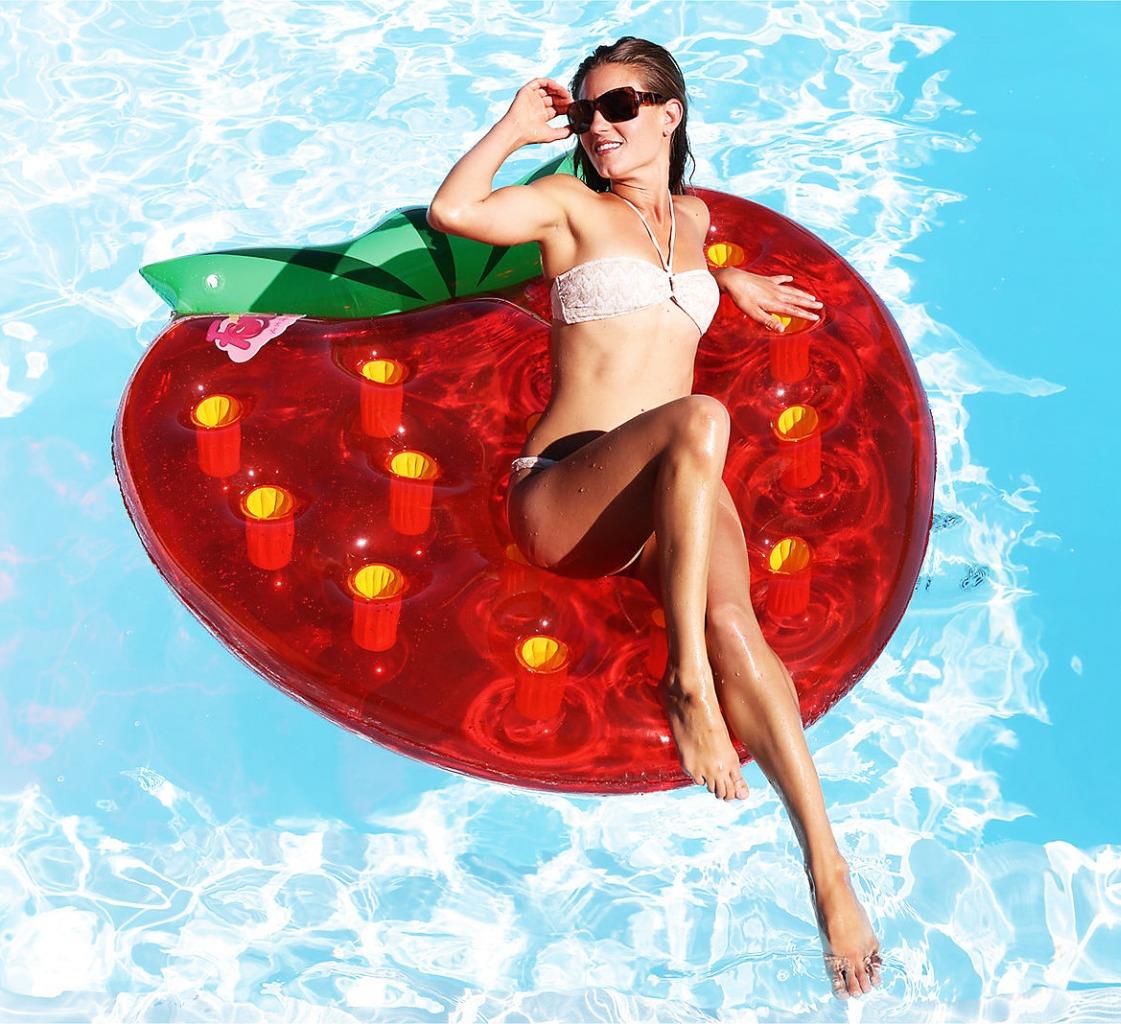 No reviews yet, be the first.
Product Code

:

16174

Weight

:

9.99kg